The right furniture for assembly work
Assembling parts to create an intermediate or end product is a key task in production lines as it is a step closer to the product being delivered to its intended end client.
Therefore quality is crucial at this stage, as is productivity.
Furniture configuration, functionality, ergonomics, bulk, modularity, versatility, finishes (such as on work surfaces) and style can be adapted to suit the trades using them and the manufacturing process stages. An effective response to the flexibility that companies need includes accessorising, adjustable settings and mobility.
There can be a wide variety of needs and restrictions, depending on the company's business activity. Sofame offers an extensive range of options and works with sectors as varied as luxury industries (watchmaking and leather goods), aircraft construction, electronics, automotive industry, precision mechanics, logistics, industrial maintenance and more.
Trades involved
Assembly technician or operator
Parts assembly technician or operator
Joiner
Cabinetmaker
Examples of use
For all types of industrial activity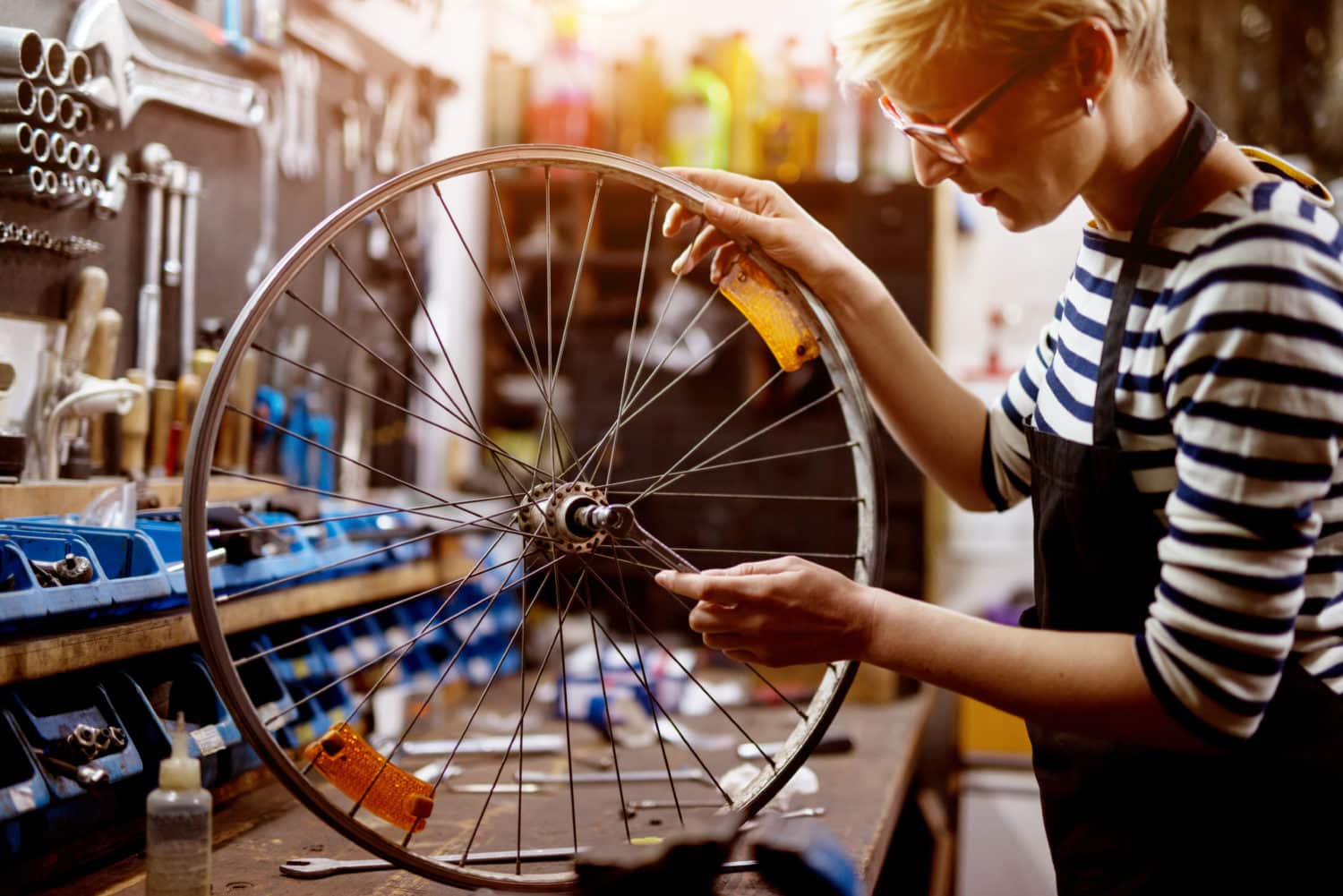 From standard to bespoke
Sofame's experience can be seen in the range of standard products available from the general catalogue, as well as in the targeted product and equipment studies performed on request for highly specific uses. Our bespoke manufacturing draws on over 30 years of completed analyses and carefully designed creations to accurately meet the expectations of manufacturers and logistics specialists in all domains.
Sofame is able to provide solutions by adapting standard products or designing specific equipment from A to Z, after consulting with the user and having the plans approved.