Models that adapt to your business
Internal and external workflow management is carefully managed in companies' logistics and industrial organisation. Sofame can offer solutions for internal logistics.
Suitable mobile units are required when organising just-in-time production, as it requires the minimisation of: storage times, loss of space, handling and associated risks, and bulk breaking.
Sofame offers a standard range of trolleys, carts and mobile units. Some models are modular in nature, which provides greater flexibility and adapts perfectly to your business.
They allow for the supplying and clearing of workstations and the moving of components, intermediate products and end products between the various production workshops and logistics stores.
Examples of use
Warehouse
Storage room
Logistics hub
Trades involved
Logistics agent
Supply chain officer
Inbound goods agent
Stock manager
Picker
Inbound warehouse agent
Stock keeper
Logistics scanner
Logistics worker
Warehouse logistics agent
Order preparer
Labeller/register agent
Warehousing agent
Stock management warehouse agent
Warehouse forklift driver
Storage agent
Inbound cargo handler
Dispatch logistics employee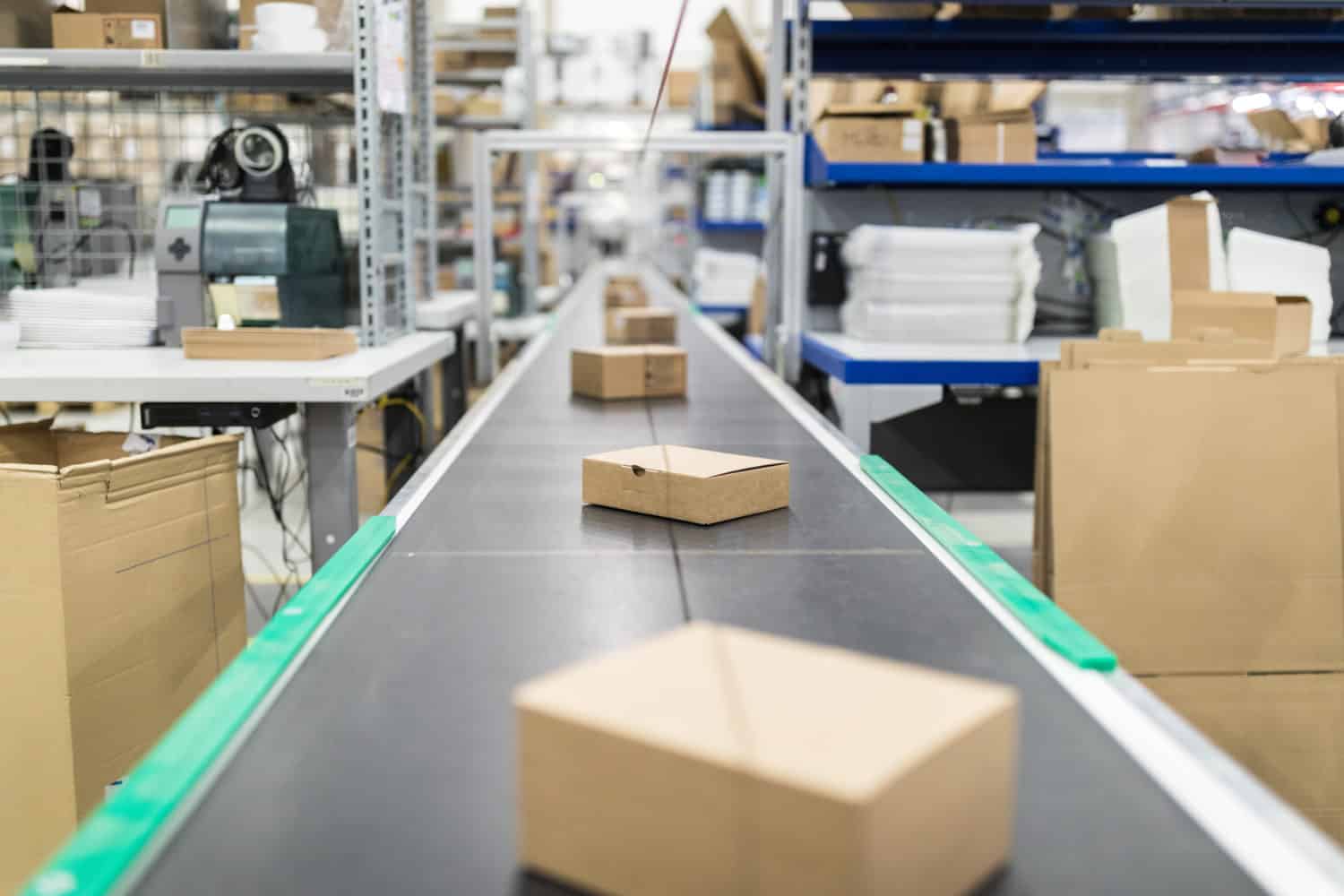 Mobility and ergonomics
The units can include a height-adjustment system for both adapting to the size of the transported product and optimising the ergonomics of handling by placing products at a height to match the workstation height and/or operator's morphology.
Of course, mobility is a crucial characteristic. Sofame takes it one step further by providing trolleys with full stability and locking wheels. We have also worked hard to reduce vibrations.
Sofame's internal logistics products incorporate optimal ergonomics concepts such as: worker safety, so workers are not injured while moving the mobile unit around; stability, to avoid the trolley wobbling; grasp, for easy manoeuvering through spaces; and pushing comfort, with maximum absorption of vibrations caused by uneven floors.