Creating the best conditions
Quality control and metrology are an integral part of the manufacturing process.
Dedicated workstations are often set up and must be able to provide comprehensive, optimal conditions for checking work.
This furniture must therefore hold the products to be checked, measuring instruments or tools (which are increasingly electronic), checking procedures, data about tolerances (whether on paper or digital), records of measurement results and communication means for ongoing improvement.
Computer equipment naturally has a place here in order to efficiently process the data and deliver the information.
Examples of use
Industrial and scientific metrology
Industry quality assurance department
Industry testing department
Trades involved
Metrologist
Metrology inspector, assistant, technician or engineer
Instrument technician
Analyst
Quality specialist
HSE (hygiene, safety & environment) and quality coordinator, manager, engineer, consultant, technician, assistant, assessor, inspector or organiser
Quality auditor
Hygienist applicator
Regulations business manager or assistant
Qualification engineer
Quality manager
NDT inspector
Compliance manager
Inspection manager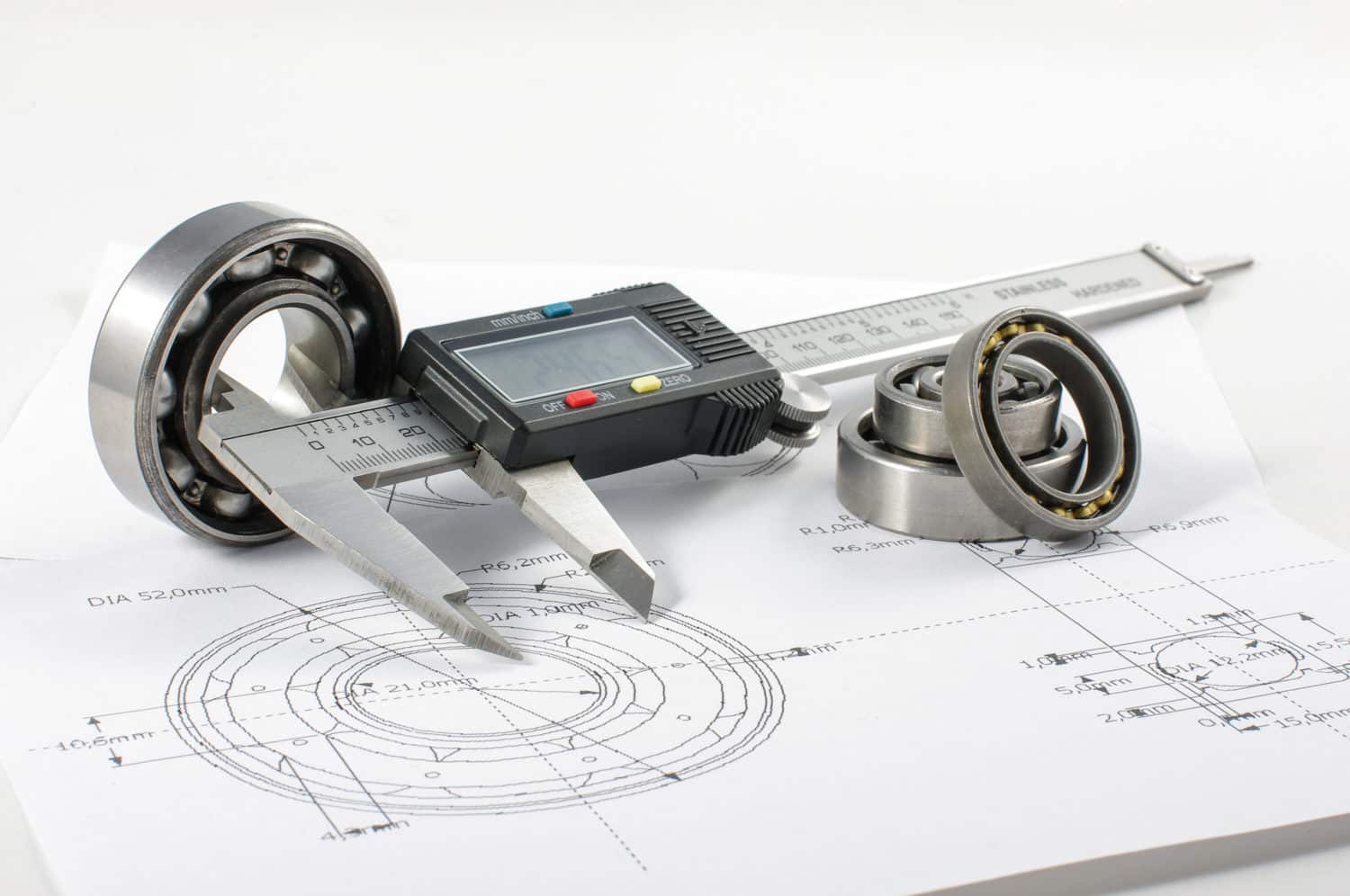 Modularity and adaptability
They must enable the performance of all sorts of destructive and non-destructive testing, whether mechanical, electrical, electronic, hydraulic or pneumatic.
Sofame's range of products meets the needs of a wide variety of trades due to our products' modularity, available accessories for numerous uses, and ability to incorporate energy and fluid sources of all sorts so customers can create quality control and metrology workstations tailored to various tasks.
If Sofame's standard range of products does not meet your specific needs, we can draw on our extensive, renowned special manufacture skills to create the right product for you.