SOFAME joined FRENCH FAB as soon as it was set up. This movement is a federation of French industrial companies formed to fly the flag of French industry in relations with the government, educational institutions and customers in France and especially abroad.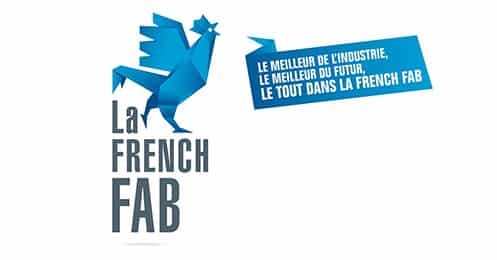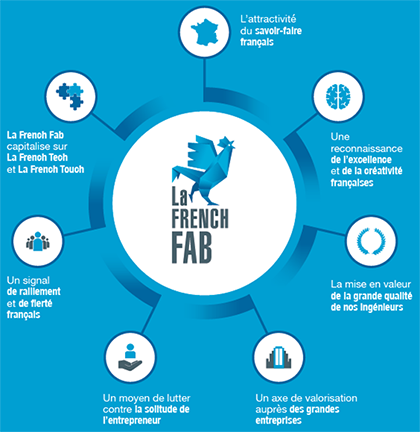 As deindustrialization has advanced, French companies have suffered an unwarranted deterioration in the image of the trades that they practise. They therefore aim, through the FRENCH FAB approach, to restore the image of the know-how and indeed excellence of French industry, to regain pride in manufacturing in France and win back an appreciation of the quality of French products, which can be held in high regard abroad than in the home country.
The objective of FRENCH FAB is to achieve a virtuous circle to reconstitute a dynamic and innovative brand image, to facilitate recruitment by attracting the young and the less young to professions which they undervalue because they do not know enough about them.
SOFAME is firmly committed to the FRENCH FAB dynamic, participating in communication campaigns organized across the country, displaying the FRENCH FAB banner at national and international fairs, conducting dialogue with other industries on best practice, regularly opening its doors to general and specialized educational establishments and to job-seekers.
These exchanges are rewarding for all and contribute actively to transforming the brand image of industry to prepare the ground for the coming stages in its development and the digital revolution.