Robust and safe
The workstations used in the mechanical industry must meet exacting standards in terms of sturdiness, durability and safety for people and equipment. The volumes, shapes and weight of the equipment being manufactured impose heavy restrictions.
It is this sturdiness that will allow them to bear and handle equipment of significant weight and volume. A workbench's frame or chassis must therefore be created using materials and designs that enable it to handle heavy loads.
It must also be stable and rigid to prevent vibrations and any warping of the workbench when working with equipment being made. Sofame submits many workstations for testing to the FCBA for NF Technical Furniture certification. Those tests recreate operating conditions that are more demanding than the ones encountered in actual use conditions. This ensures that the workbench can withstand the stresses caused by mechanical items.
The NF Technical Furniture certification tests demonstrate the durability of our products with test cycles that represent a workbench life of 13 years under heavy use conditions.
Examples of use
Engineering industry
Electromechanics industry
Electrical appliances
Auto mechanic
Trades involved
Grinding technician
Fitter/assembler
Engineering technician
Lathe operator
Milling machine operator
Regulator
Mechanic
Tool-maker
Sheet metal worker
Blacksmith
Digital control operator
Folder
Welder, Mechanised welder
Auto mechanic
Assembly, assembly picking operator
Electrical appliance technician
Lathe operator
Micro technician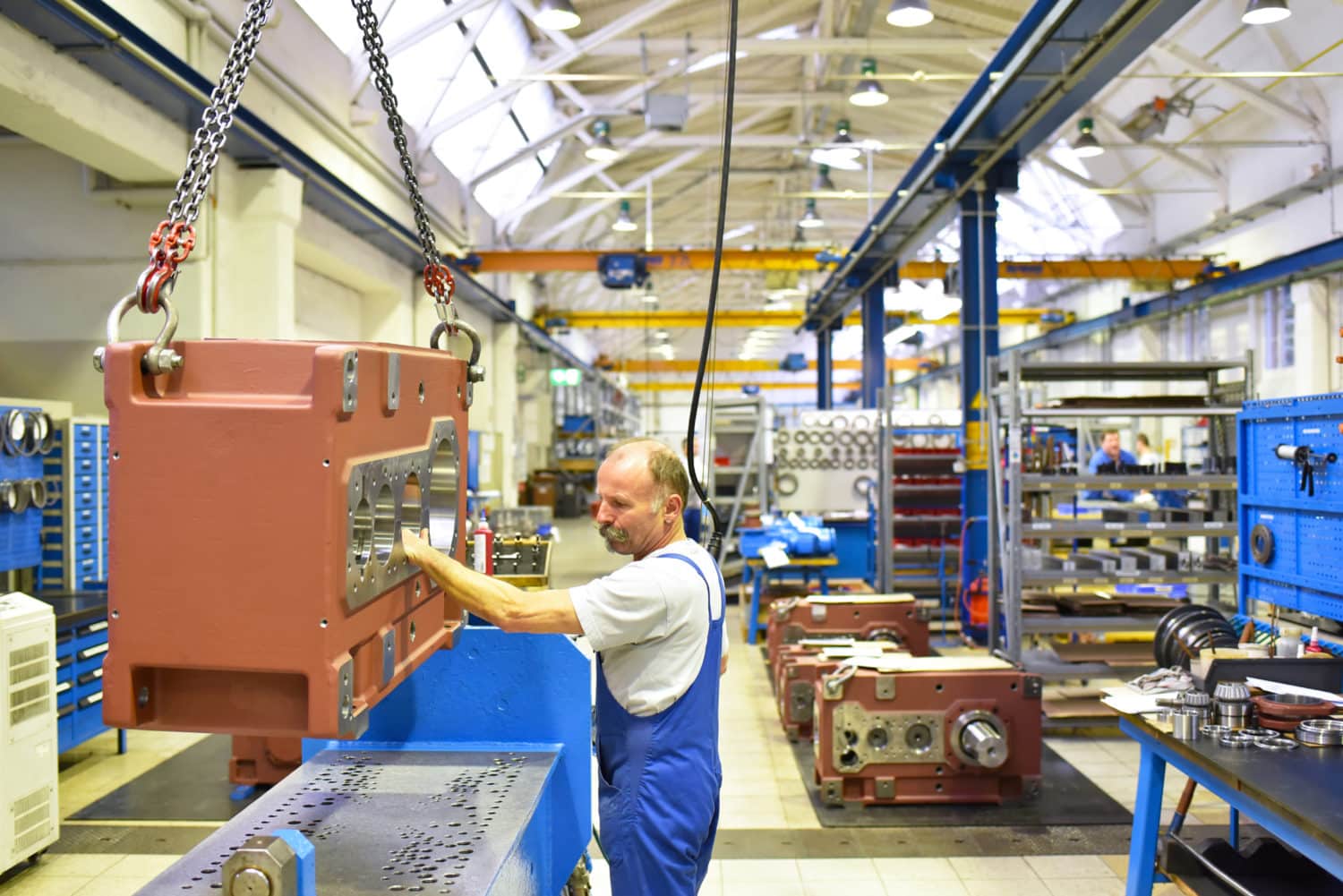 Durability and ergonomics
The durability of workbenches, which at times may support aggressive materials, is maximised by the work surface and paint finish on the frames. These deliver maximum product life performances.
Worker safety is a key focus for Sofame when designing workbenches, specifically those intended for the engineering industry. That is why we include anti-pinch frame spaces, covered screws, nuts and bolts, and soft edges.
Like other sectors, the mechanical industry needs workers to enjoy optimised ergonomics. Workbenches for the mechanical industry can be made height-adjustable, have superstructure accessories added to hold tools within reach and feature suitable lighting, electrification systems, inbuilt or separate storage units, and computer mounts. Sofame's products meet this broad range of needs.