Optimised work surfaces
Sofame regularly designs and creates workbenches for the precision mechanics industry.
In this sector, one of the difficulties arises in the extremely small size of the parts being assembled. This means the work surfaces must be designed to ensure those parts cannot be lost. The carefully located lips and grooves help keep small parts within reach on the work surface.
Examples of use
Microelectronics
Precision optics
Electrical appliances
Trades involved
Lathe operator
Micro technician
Precision optics technician
Lathe and milling machine operator
Machinist
Fitter
Moulder
Grinding machine operator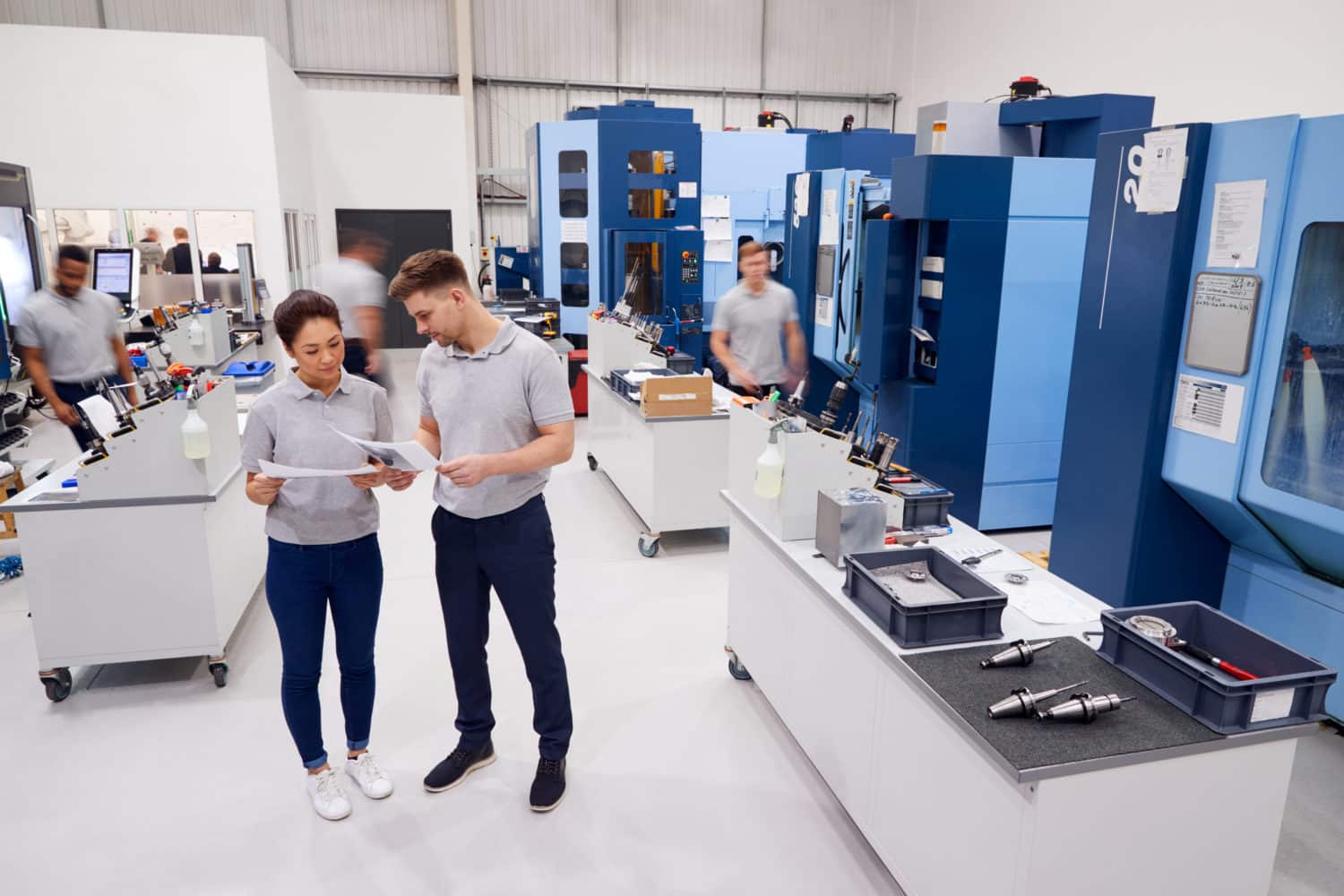 Stability and precision
The workbench must be stable for precision manufacturing. Sofame's expertise in this area has resulted in a remarkable solution for this key requirement. Vibrations are reduced to a minimum, enabling the technician to perform the assembly work with the utmost precision.
The parts' tiny size means that technicians need optimal lighting to see them. Lights need to be adjusted in terms of position and brightness to enable precision assembly without eye strain. Lighting restrictions may also result in the need for a non-reflective work surface so technicians can easily see and position the parts.