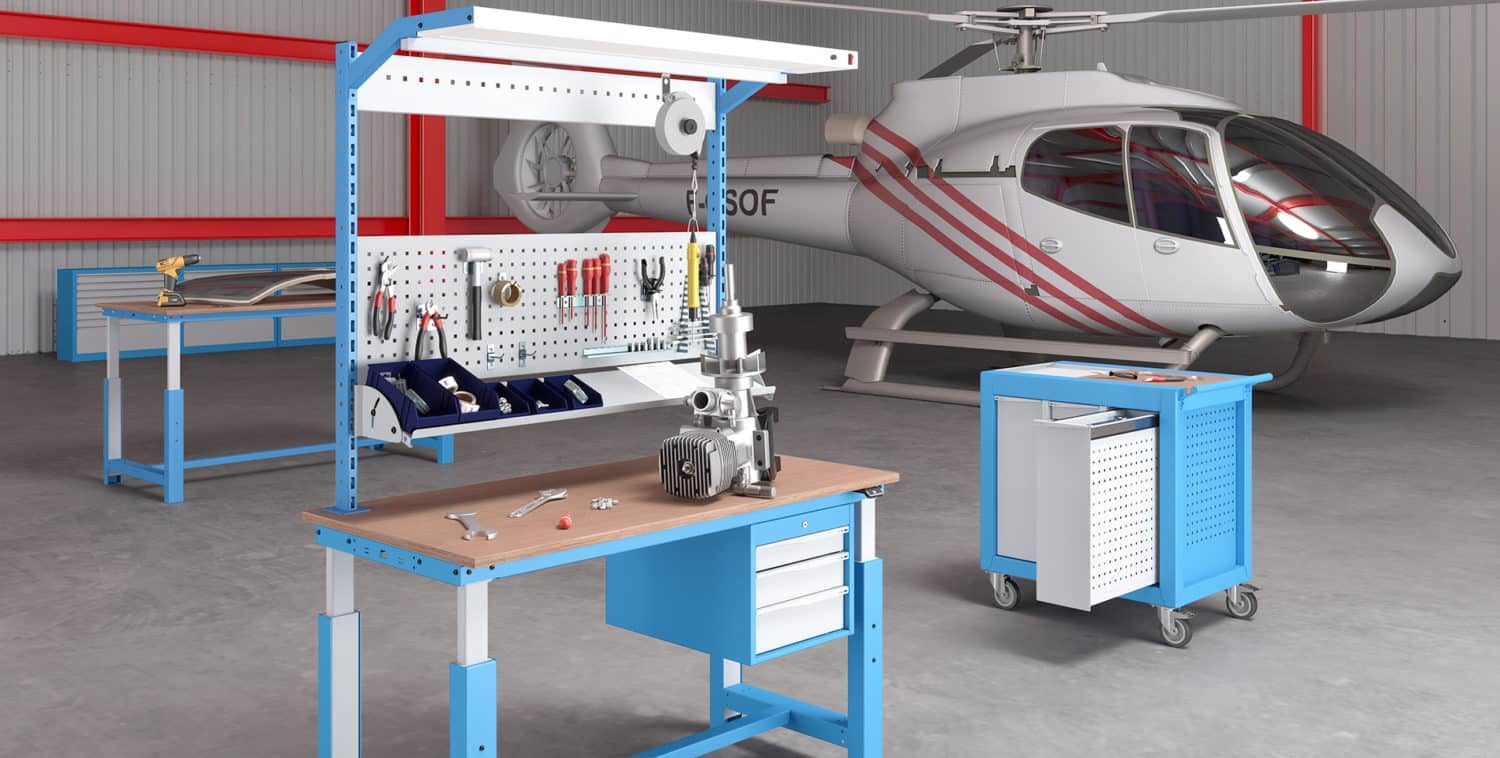 SOFAME is the French leader
in workbenches and workstations.
Our products come with a 5-year warranty
with a quality recognised by our clients.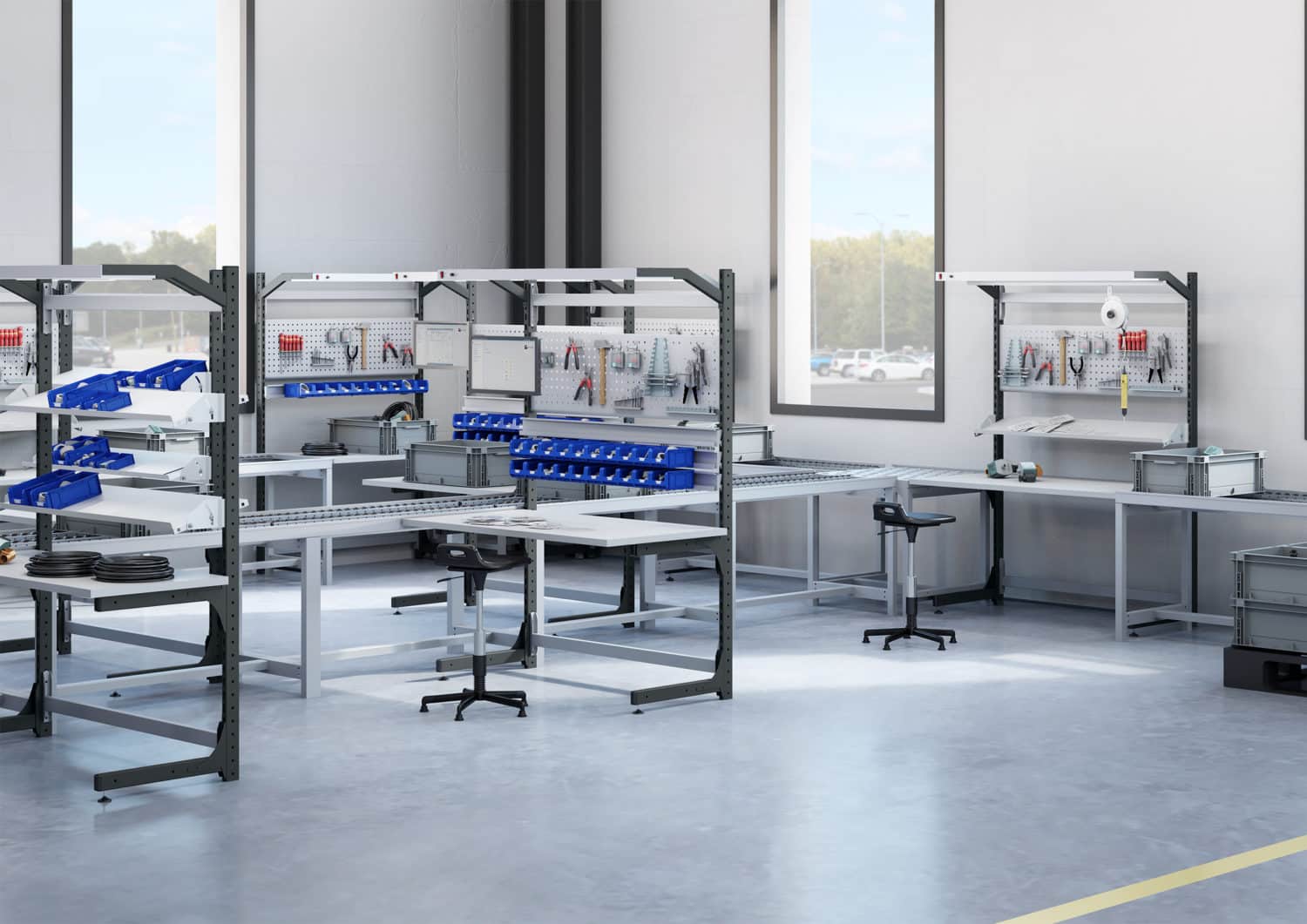 For industrial spaces
Sofame can create bespoke ergonomic,
personalised workstations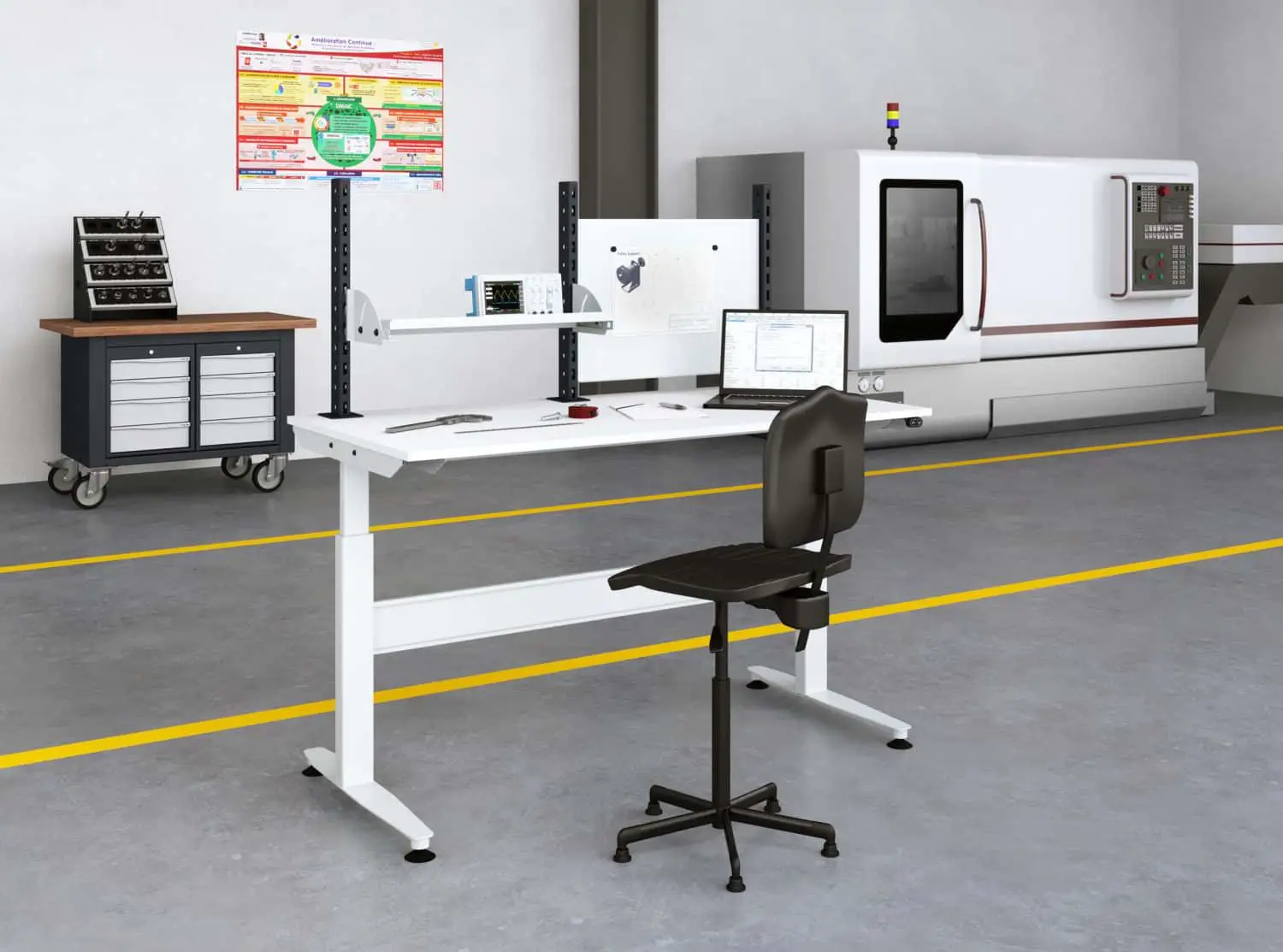 with bespoke products to meet specific requirements.
SOFAME offers a standard range along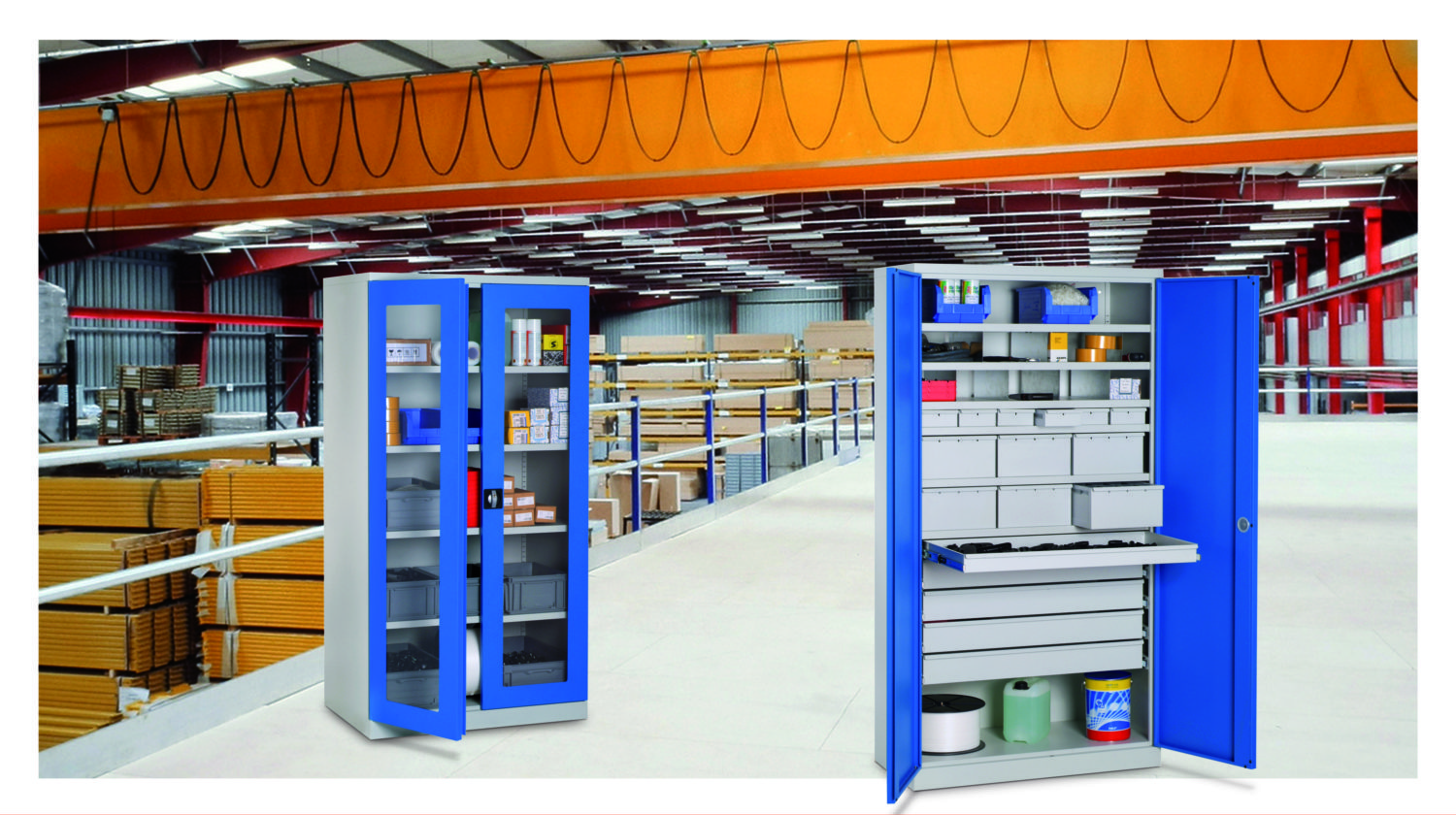 Sofame has over 1,000 standard products
in stock
that can be shipped within 48 hours!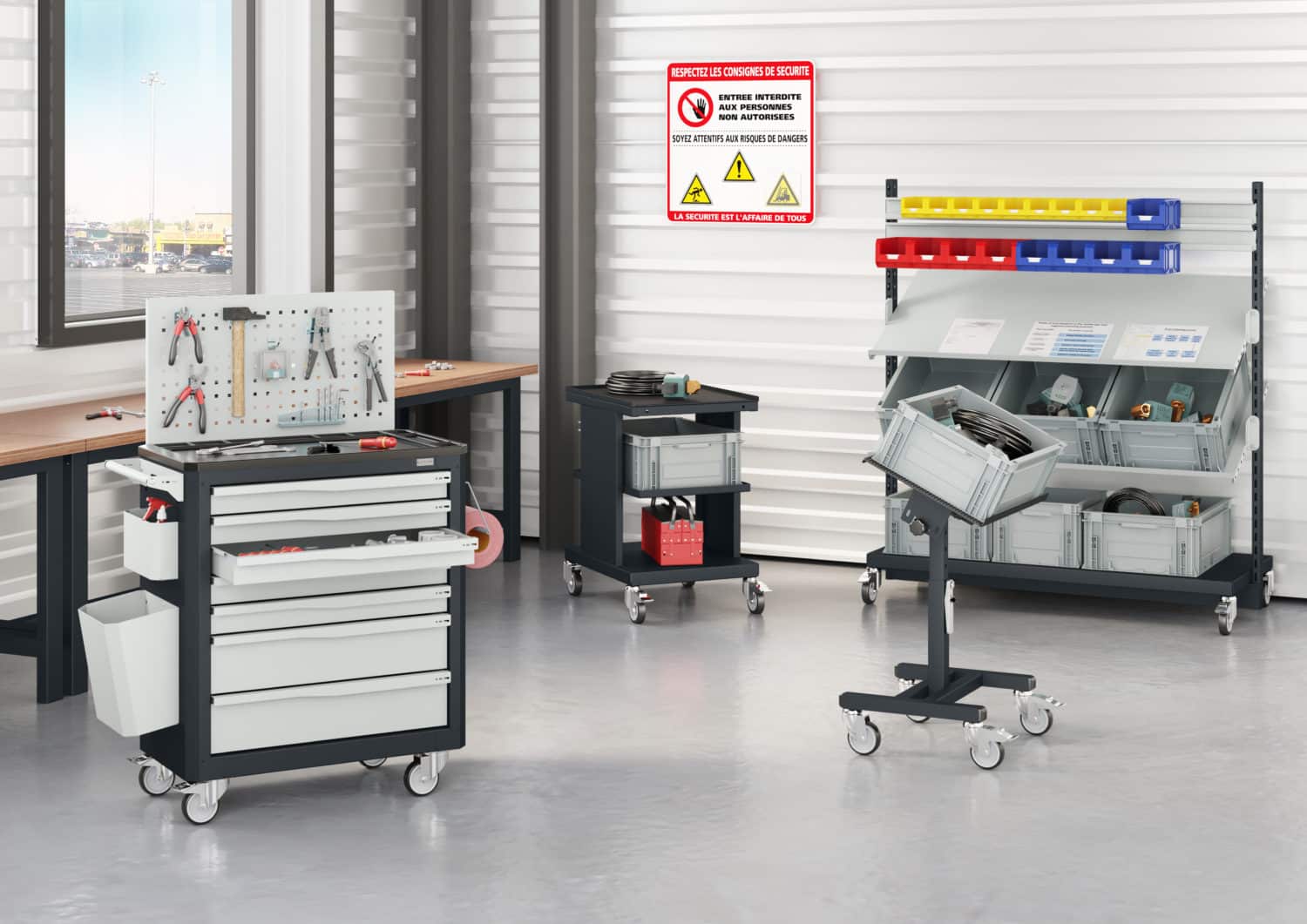 Sofame offers a wide range of industrial equipment.
From workstations to tool storage
Workspaces to suit your business
Innovation & Quality
In industrial furniture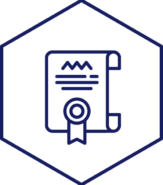 CERTIFIED QUALITY
Sofame's products come with a five year warranty.
Their quality is recognized by clients
and professional laboratories alike.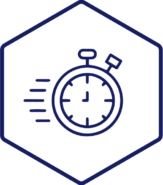 SHIPPED WITHIN 48 HOURS
More than 1000 standard products are in stock
and ready to be shipped within 48 hours
to meet customer demands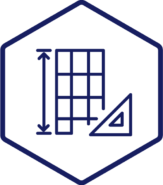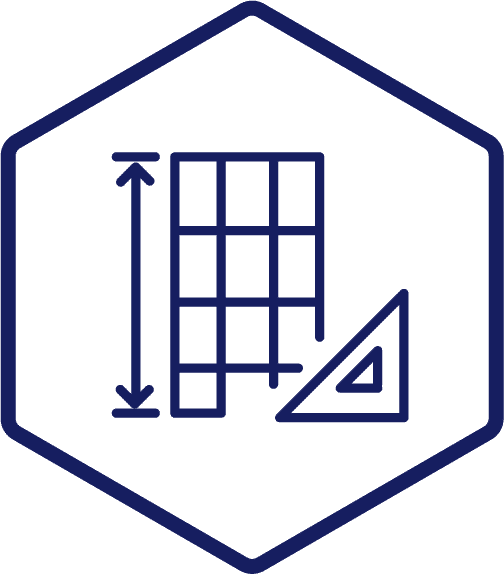 BESPOKE
WORKSHOP FITTINGS
Sofame's standard catalogue is complemented
by our ability to respond to specific
requests and the exigencies of bespoke equipment