The principal aim of this measure is to provide assistance to customers in transport and electronics who place orders with us.
Through participation in these powerful technological networks, we are able to maintain a permanent watch on all the issues relating to the factory of the future.
The global competitive cluster Aerospace Valley brings together the regions of Nouvelle-Aquitaine and Occitanie Pyrénées/Méditerranée, Europe's leading job pool in the fields of aeronautics, space and on-board systems.
It represents a third of the workers in French aeronautics, and 50% in the space sector.
Our expertise in ergonomic workstations is appreciated in the various regional commissions organized by Aerospace Valley.
Our teams are involved in numerous collaborative projects, and in networked ventures.
We enjoy regional support in developing skills, growth and national and international competitiveness.
The spread of technologies originating from aeronautics and electronic systems is of real advantage to us for the development of our future projects.
Aerospace Valley anticipates developments through the mastery of important key technologies, especially high-performance materials, energy storage and management, the supply chain and smart, cognitive man/system interfaces.
It was therefore a logical step for SOFAME, being based in Le Mans, to lose no time in becoming a member of the Institut Automobile du Mans, which has since become ID4CAR. Since the foundation of our company, the 24-hour race has been an impressive vector of innovation and communication.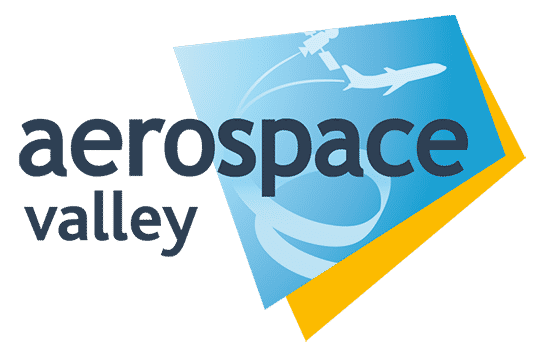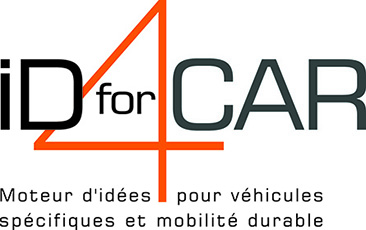 ID4CAR is active in the motor industry, with 400 members in the two regions that make up Western France.
The latest developments in the field of "ecological transport" have had a real impact on our view of our products and services, which now, from the design stage on, take into account the major issues of climate change and the depletion of natural resources.
SOFAME is a strong contributor to the French approach, which places people at the core of the Factory of the Future. Ergonomics, embodied in increasingly intuitive adjustments, helps to relieve people of tedious, repetitive operations so that they can concentrate on tasks with high added value.
The WE NETWORK cluster brings together players in the electronics industry of Western France and its users. SOFAME joined to take advantage of its mechanical, data-processing and electronics skills centre, with a view to innovations incorporating smart functions in our products and production processes. Based in Angers, WE NETWORK is a federation of 700 players in the electronics industry, representing 25% of French jobs in the sector. It is a unique ecosystem for professional electronics in Europe.
WE NETWORK works on connected objects and smart sensors dedicated to the industry of the future to improve production. Our DISTRISOF cabinets benefit from this expertise.